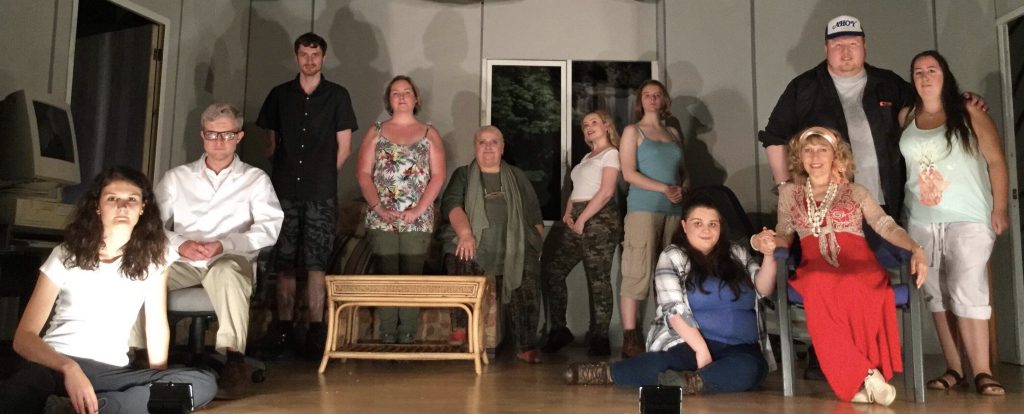 Bispham CastAways annual murder mystery, "Brutal Biology" by Belladonna Mysteries and directed by Sam Bolton and Helen Findlay on Friday the 9th of August 2019, SOLD OUT with over two weeks to go! Luckily, we received a phone call from Poulton Rotary and they have asked us to repeat the show again for them on…
Friday the 20th of September.
Doors open at 6.45pm with curtain up at 7.30pm. Don't forget to bring your own drinks!
Same place, same show, same quality!
There will be extra tickets available for the public. The only holdup is that the CastAways are waiting for a menu choice that could affect the ticket price (which they guarantee will not exceed £10 per ticket) at which point the tickets will go on sale, both online at this website plus via email at bispham.castaways@gmail.com, phone on 01253 35322 and messaging our Facebook page. They have also asked that they can go the full hog and dress up in island/holiday gear, that we always encourage for a murder mystery!
To keep up to date with news of ticket price and release, please signup for the e-newsletter (which is the best way of keeping up to date with all things CastAways) via the pop up box or email at bispham.castaways@gmail.com or use the contact us form.