Here at Bispham CastAways, we are on a mission to show that theatre is for EVERYONE and can give you unbelievable experiences and boosts to both your confidence and wellbeing, no matter your age, disability, gender, sexuality or experience.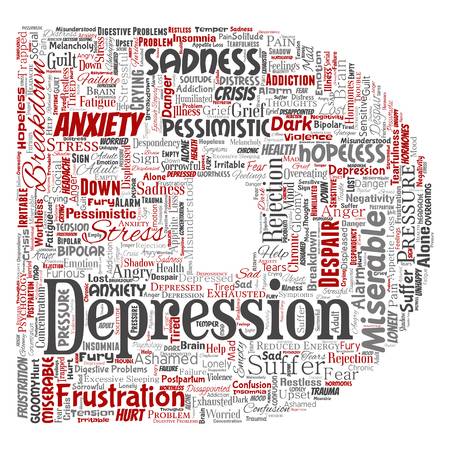 We do have members who are suffering, or have suffered, from different forms of mental health issues. One thing they all agree, is that being a part of Bispham CastAways has helped them to express and accept themselves with the support of the group. Taking part in the performance arts has been proven to improve health, wellbeing and confidence, something we are proud to promote and continue to develop in our work.
Once we received Registered Charity status as a CIO (Registered Charity Number 1182404) we have been investigating many different activities and experiences that we can offer across the Bispham and Blackpool area, so sign up for our e-newsletter to keep up to date with what we're up to!
---
We accept members from the age of 16 upwards, whether they have experience or not, no matter their background or circumstances. We pride ourselves on our supportive and friendly atmosphere and are constantly accepting new members.