Brutal Biology – Take Two
You can buy tickets to our added murder mystery date here online by using the following instructions…
Scroll down to the tickets you are interested in.
Click to add to cart.
This will redirect you to the checkout page.
Alter the number of tickets and update the cart to get the required number.
Return to next production page to add different types of tickets if necessary.
Checkout with PayPal – you do not need an account just a debit card.
---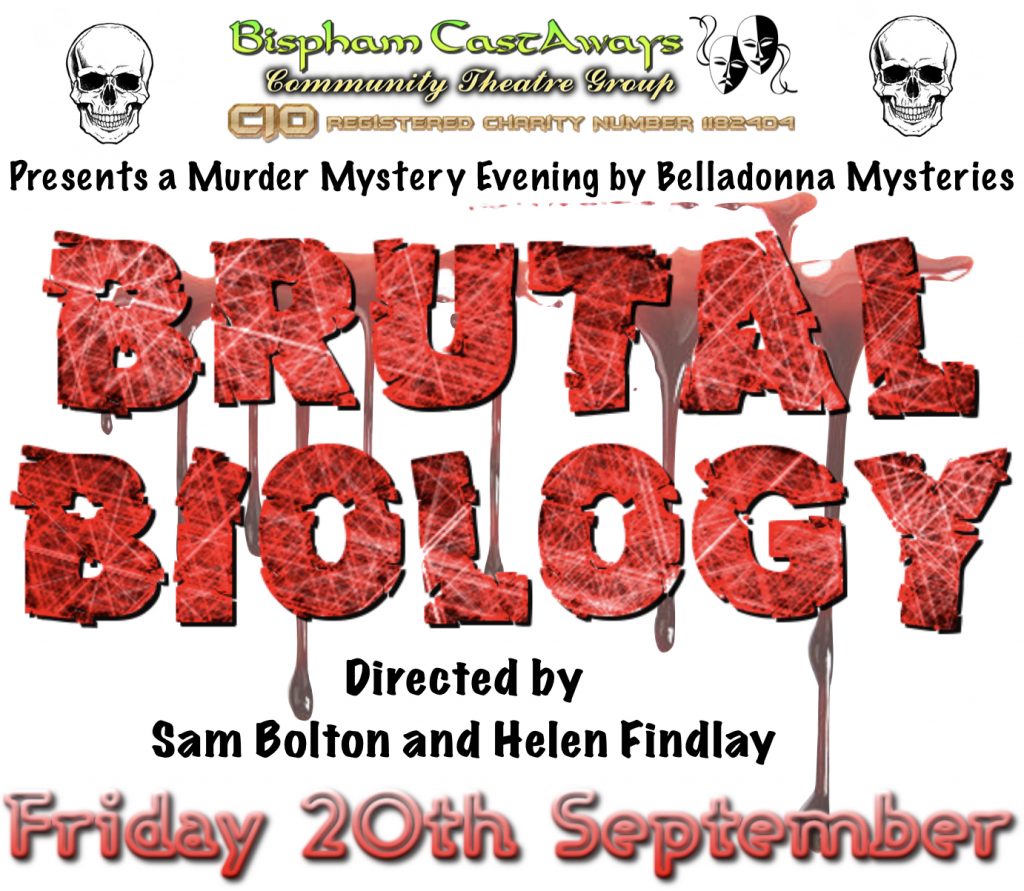 A murder mystery evening set on the equatorial islands of Palmyra Atoll where a group of research scientists are stuck in a storm. Comedy abounds in this evening where no one is safe!
Tickets cost £8.50 each and include the play, whodunnit, fun table quiz and hotpot supper (vegetarian option available) with apple pie. Scroll down to add tickets to your cart. If you do not wish to purchase your tickets online, you can phone 01253 353224, email bispham.castaways@gmail.com or contact us here.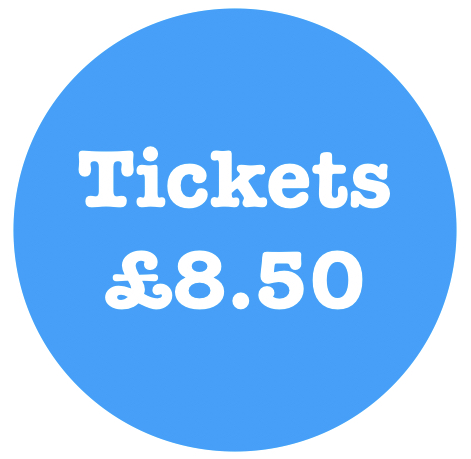 ---