All photographs for this play are courtesy of Danny Cronin at Kre8photographic. A professional and helpful photographer with great experience. Please see his website here www.kre8photographic.co.uk.

An evening of three comedy one act plays on Friday the 21st of February 2020 at Bispham United Reformed Church was well attended and enjoyed by an appreciative audience.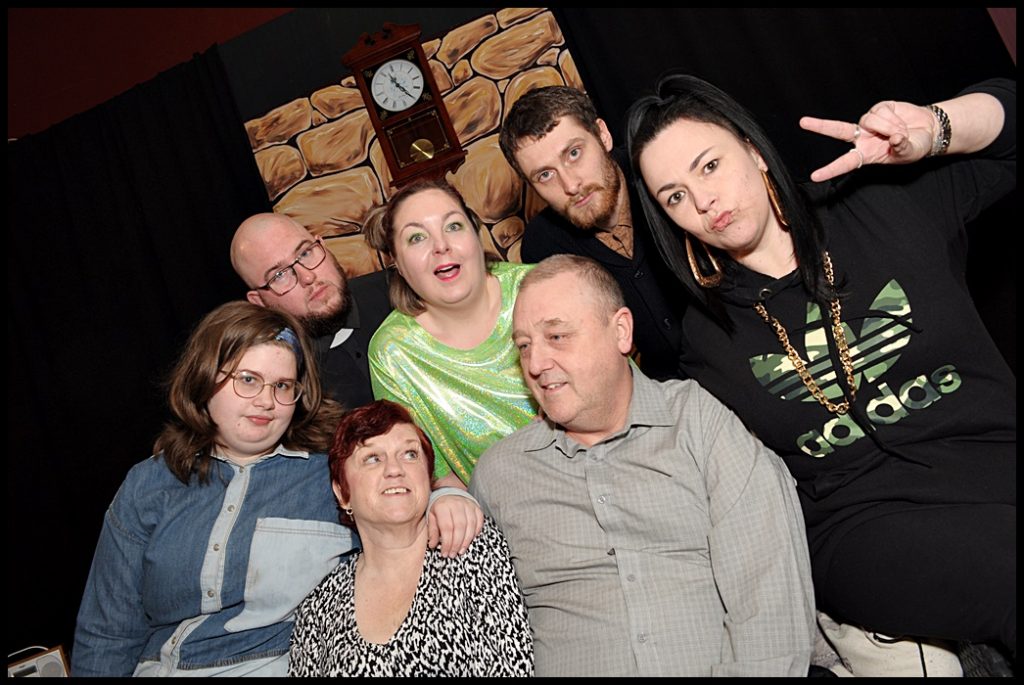 The first play, "No Year's Eve" by Dave Morgan, was set on New Year's Eve 2020, and took place at the home of Mr and Mrs Drummond following the world being told that, due to an accident with a domesday device being set off on the Moon dooming the Earth to complete destruction, the powers that be decided to blow everyone up at midnight to stop the ensuing panic! They were joined by their two daughters, Alice and Frankie, plus next door neighbours, nuclear scientist Hamilton, Catholic priest Reverend O'Connell and ditsy flower girl Julia. This also featured a voiceover by Scott Gallagher from Radio Wave. Tears, laughter, revelations, theft and love followed.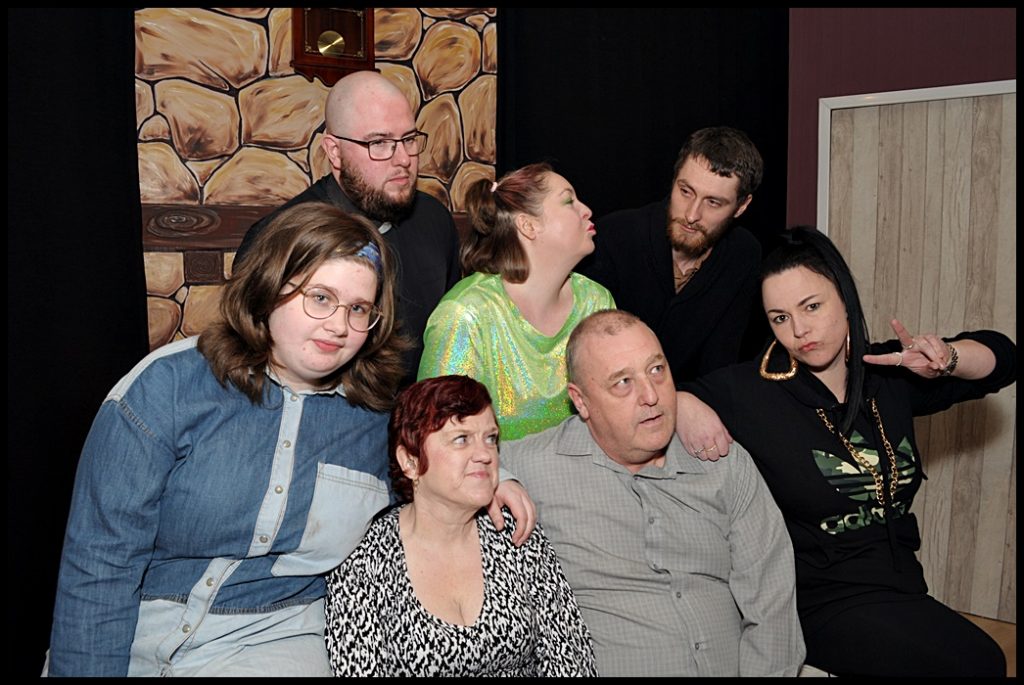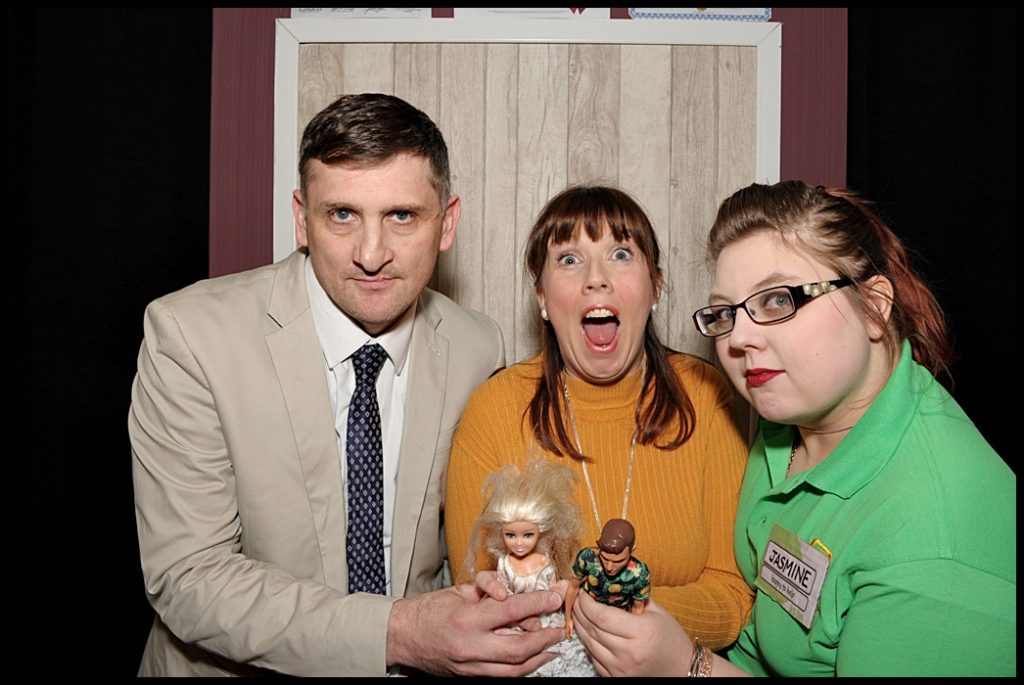 The second play, "God Goes To A Shrink" by Hugh O'Brien, took place at the office of clinical psychologist Dr Peter Fox on Cavendish Road, Bispham. Specialising in patients with religious delusions, it was not a surprise when an ASDA deli counter manager, Jasmine, walks in claiming to be God! His ditsy secretary, Nareena, was totally convinced… she knew which was the broken chair in reception after all! Laughs, bible signings, a huge revelation about Ken and Barbie, and one wrathful God ensued.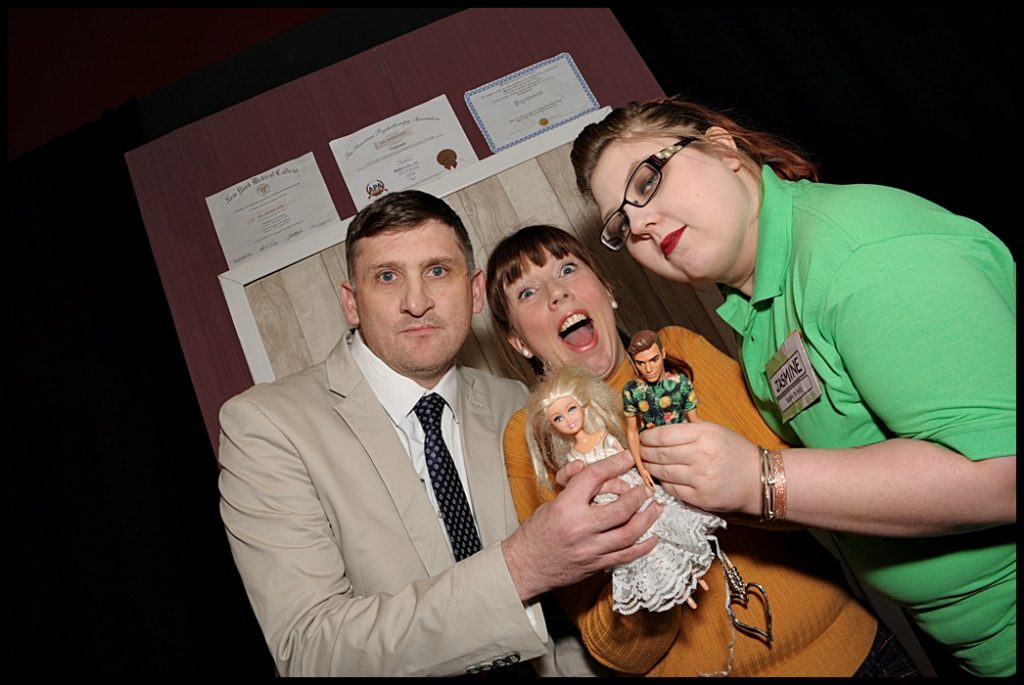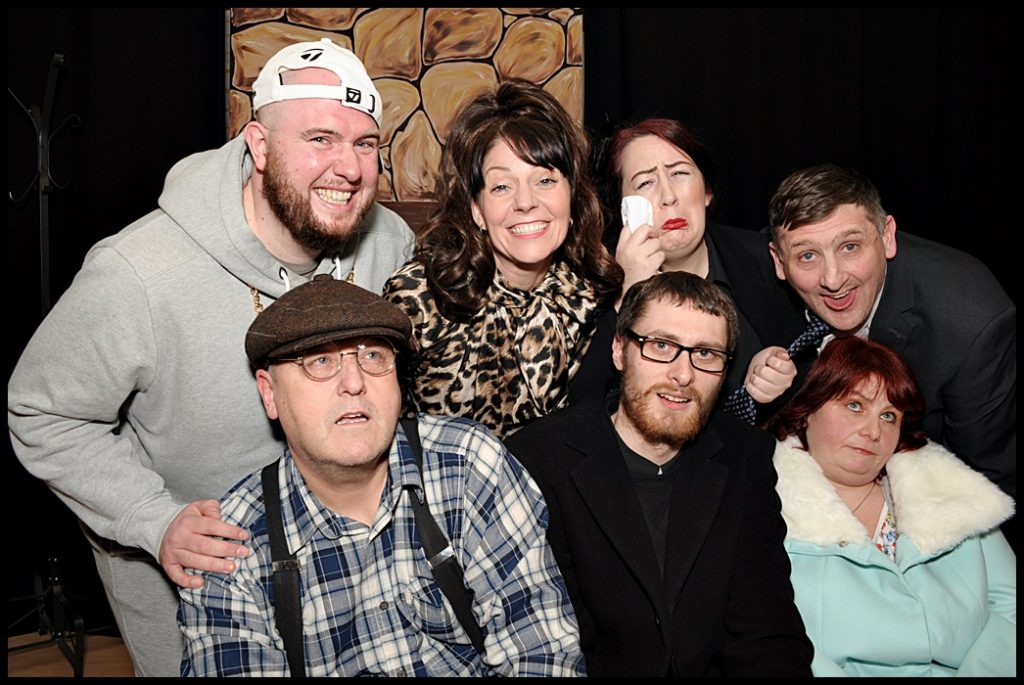 The third and final play, "So Miracles Do Happen After All" by Phil Tyler, completed the evening in style. Set in the Bispham rectory home of the new parish vicar, Reverend Reg and his long-suffering wife Dora, saw preparations for the Bishop's visit taking place… which was very important since they had just been allowed back to a mainland parish after burning down the Bishop's cathedral during a barbecue! However, there was just the small matter of two meetings for Reg to get through first; a couple planning the wedding of their daughter and a second couple planning the funeral of the wife's mother. What happened next involved floods, fire and mistaken identity… leading to laughter galore!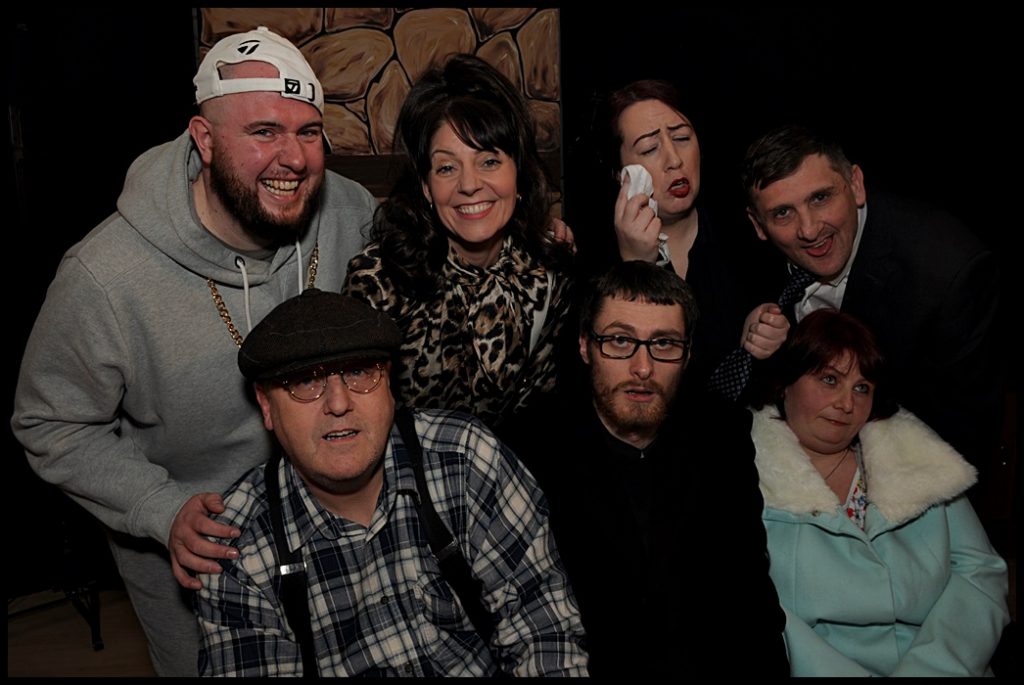 Programme
---
---